Dear visitors,
Welcome to my art page! I am Stella Elena Hártlová (born Roemer), a passionate artist and art educator with a deep connection to the beauty of art and its impact on the soul.
Throughout my artistic journey, I have explored various subjects for my art, including food, animals, landscapes, and flowers. Drawing inspiration from the wonders of nature and life's little joys, I have immersed myself in the world of art. My love for creative expression has guided me on this path of exploration and growth as an artist. In the past, I delved extensively into abstract and random styles, embracing the freedom of expression and experimenting with diverse techniques to bring my artistic visions to life. However, my focus has now shifted, and I find myself immersed in the world of realism, where I strive to capture the intricate details and essence of my subjects with a more accurate and lifelike approach.
Since the birth of my precious daughter, my artistic journey has taken on a new dimension. As she is still a baby, my focus has shifted towards painting cherished toys. One day, I decided to paint her favourite toy, and witnessing her sheer joy and happiness upon seeing the painting warmed my heart. It was a truly magical moment that touched me deeply.
My intention now is to capture the magic and joy of childhood through my artwork, particularly in the realm of toys. I believe that toys hold a special place in a child's heart and play a significant role in their imagination and development. Through my paintings, I aspire to immortalize these cherished toys, allowing parents and children alike to relive the joy and wonder they bring.
While toys are my current focus, I am still open to painting other subjects that inspire me. Each subject holds its own significance and beauty, and I will continue to create art that evokes emotions, sparks creativity, and brings inspiration and happiness to the hearts and homes of those who appreciate my work.
Join me on this heartfelt adventure as we celebrate the beauty of childhood and the transformative power of art. Together, we will explore the joy of cherished toys and the timeless allure of other captivating subjects.
Thank you for being a part of my artistic exploration and for enriching it with your time and attention.
Warm regards,
Stella-Elena Hártlová
If you'd like to see my artwork, please visit my GALLERY. Additionally, I am planning to share insights, inspirations, and stories behind my creations on my BLOG.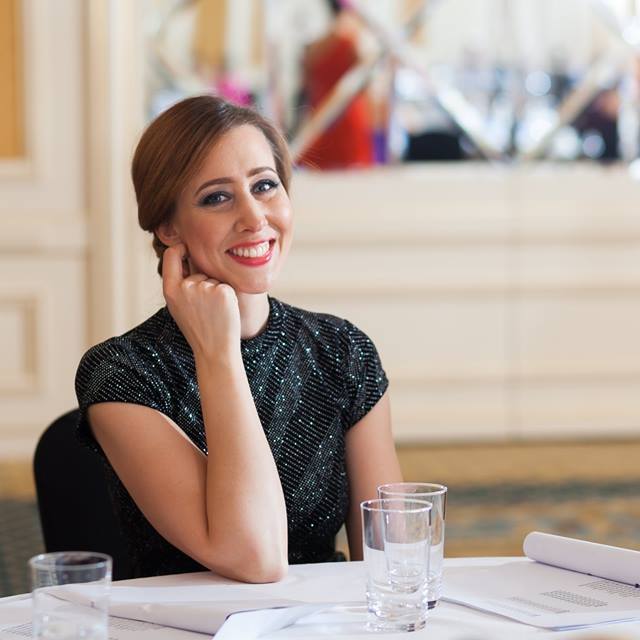 Design assistant, B.A. & M.A. Art Education
Voluntary year in monument preservation, museum educator, art teacher