I am Stella-Elena Hártlová (born Römer)
My professional journey started with a design assistant training with focus on media and communication. At that time I didn't really know what to do with my future, so I really liked the wide range of the training. It gave me the opportunity to try out different areas like photography, digital image editing, printing, drawing and much more.
This is followed by a voluntary year at the Städel Museum in Frankfurt am Main. The year at the museum ultimately moved me to study art education. During my studies I worked as a freelance museum educator at German Film Museum in Frankfurt a.M.
After graduating, I went abroad to gain new experiences. Even though my master's degree was out of school art education, I started working as an art teacher at German school Kiev. Because of love, I moved 3 years later to a suburb of Prague, where I have been living with my husband and our two cats since 2018.
After leaving Kiev, I stopped painting. I was blocked inside and just couldn't find a beginning. This is how this website came about. It was an attempt to motivate myself to paint again and to inspire others who felt like me. Anyway, it wasn't until the year 2021 that my blockage cleared and I started painting again! I am very happy about it and would like to share this joy with others.
It is my intention to arouse positive feelings and associations in the viewer with my paintings and to leave him or her behind with joy and the desire to paint as well. I regularly upload new paintings to my gallery, and when time allows besides my full-time job, I will write more blog articles. Let me know which topic you would be interested in!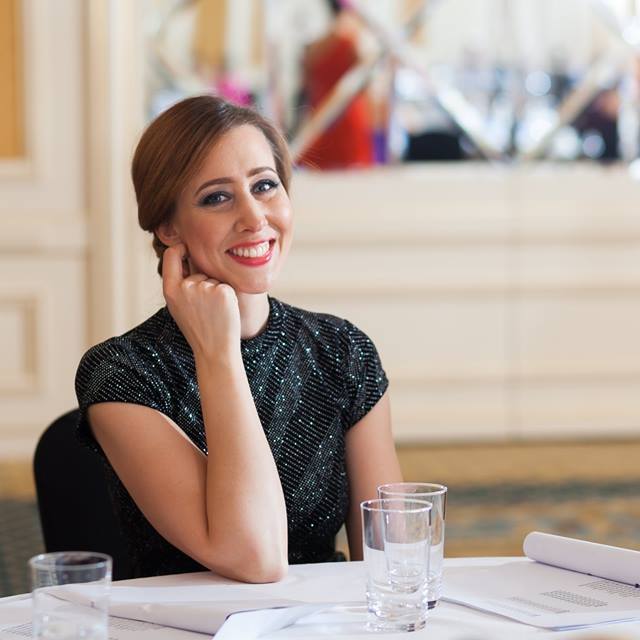 Design assistant with a focus on media and communication at the technical college in Siegen
3-subject Bachelor with the main subject in art education, 1st subsidiary subject in adult education and 2nd subsidiary subject in art history at the Justus-Liebig University in Giessen
Master's degree in art education at the Justus Liebig University in Giessen
Voluntary year in monument preservation, museum educator, art teacher